Is Transfer Pak support on the way?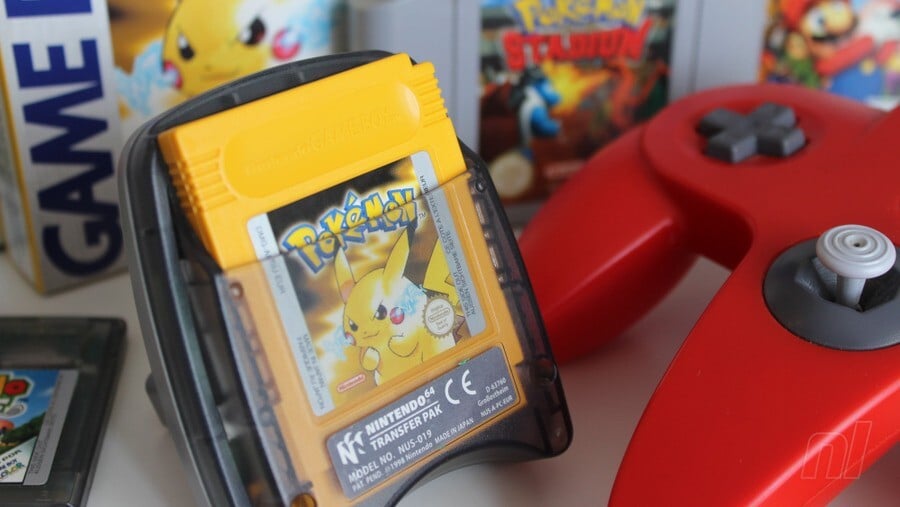 Following the news that Game Boy games could be added to the Switch Online service, there are now claims Nintendo 64 Transfer Pak support will be offered as well. According to Emily Rogers, Nintendo has already tested out connectivity between N64 and Game Boy games. One of the titles referenced is Pokémon Stadium:
"Nintendo tested multiple N64 games for Game Boy connectivity…Back in September 2021, I talked about Pokémon Stadium being one of those potential games."
Nintendo dataminer LuigiBlood has also confirmed the N64 app for Switch Online includes references to "Transfer Pak support" in the code, including lines about turning the device on and off. Nintendo's Game Boy emulators are codenamed "Sloop" and "Hiyoko".
Would you like to see Nintendo offer Transfer Pak support for its Switch Online N64 service? Drop a comment down below.
[source videogameschronicle.com]