A blockbuster in the making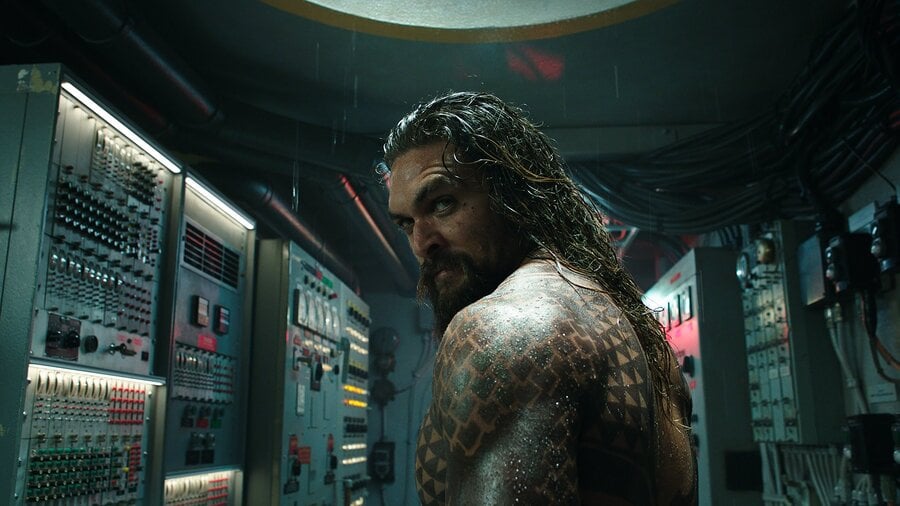 According to The Hollywood Reporter, Aquaman and Dune star Jason Momoa is reportedly in "final negotiations" to star in the live-action Minecraft movie.
It's not specified what Momoa's role would be in the movie. THR also shared some information about who else is involved in this Warner Bros. project:
"Napoleon Dynamite filmmaker Jared Hess will direct the project, based on the popular video game…Dune producer Mary Parent and Roy Lee will produce, with Jill Messick receiving a posthumous producing credit for developing the film before her death in 2018. Executive producers include Jon Berg, Cale Boyter and Jon Spaihts. The video game hails from Sweden's Mojang Studios, with Mojang's Lydia Winters and Vu Bui also producing the film."
The Minecraft live-action movie was originally revealed in 2014. Our previous update on Nintendo Life dates back to 2019 when Mojang announced a release date for the film including story details. Since then, there have been countless delays.
Would you be interested in watching Jason Momoa in the Minecraft movie? Leave a comment down below.
[source hollywoodreporter.com]